Strata Community Fencing
We have the design and technical expertise to meet the unique needs of strata communities, using only the highest quality materials, while maintaining your budget and delivering excellence in installation means Carrew Contracting is your best option for a Strata Community Fencing contractor in Kelowna.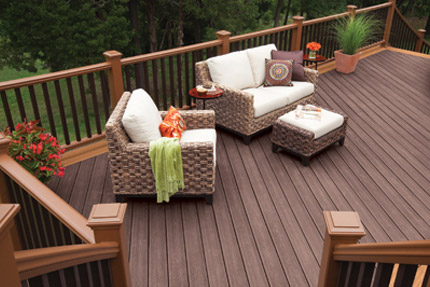 Want a Quote or Expert Advice? Contact us and we'd be glad to help.
Contact Us
Fast, Friendly and FREE Estimates