Certified Sleek Fence Contractor in Kelowna
Carrew Contracting is a fully trained and certified installation contractor for Sleek Fence modern horizontal fencing Kelowna.
We offer a wide variety of fencing styles perfect for any fencing project in Kelowna. Our available styles including Sleek Modern Fence, Aluminum Slat Fence, Horizontal Fencing, Black Fence, Contemporary Fence Style, Spaced Slat Fence, Horizontal Slat Fence, Privacy Fence, Aluminum Gate, and Pedestrian Gate. Get in touch with our fencing specialists today to learn more about the installation process and what style might work best for your project.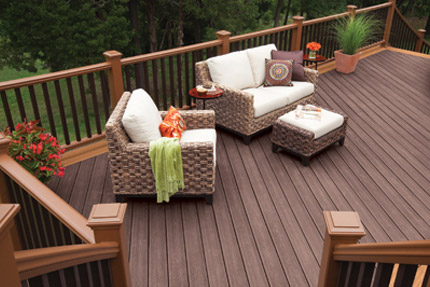 Want a Quote or Expert Advice? Contact us and we'd be glad to help.
Contact Us
Fast, Friendly and FREE Estimates