Trusted Kelowna Fence
and Deck Builders
Carrew Contracting Inc. provides the best quality fence and decks since 2008
Carrew Contracting Inc. has a team of qualified professionals to help with your fence and deck project no matter how large or small. All of our employees and sub trades are licensed and insured. Plus we provide written agreements with warranties and guarantees for all of our work.
Carrew Contracting Inc. has been serving Kelowna homeowners for since 2008. As a local owned and operated business we take pride in our high quality craftsmanship and affordable prices. This has allowed us to establish a large list of clients which has kept us busy every year! That said, we are always looking to work with new clients and take on new projects. Please feel free to contact us to discuss your project.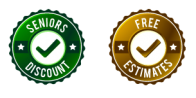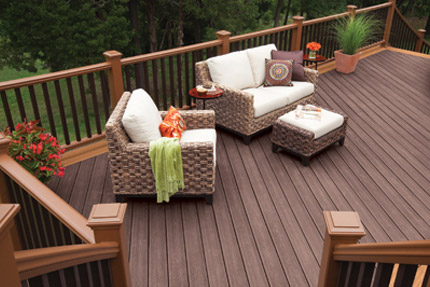 Want a Quote or Expert Advice? Contact us and we'd be glad to help.
Contact Us
Fast, Friendly and FREE Estimates